Our Developer learning pathway, planned for launch in 2022, will build upon the fundamentals covered in Moodle Plugin Development Basics. The pathway will help PHP developers to get familiar with Moodle development essentials and set themselves up to contribute to Moodle's open-source community.
› Read more about the Developer pathway.
This course teaches you essential concepts related to Moodle's modular architecture, enabling you to develop a simple demo plugin.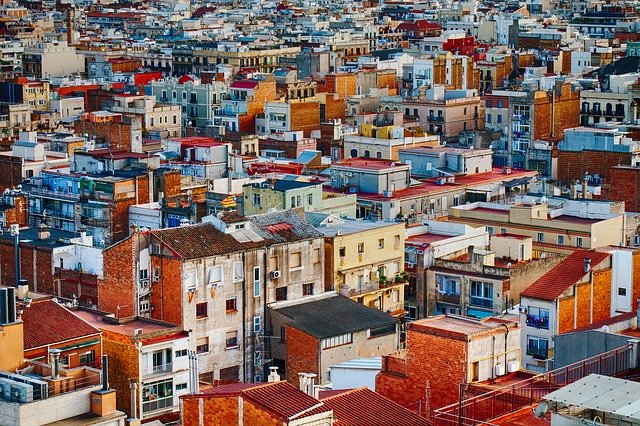 Estimated learning time
:
16 - 28 hours