Moodle Academy has three Learning Pathways that will help you to enhance your Moodle skills:
The Educator pathway is for teachers and instructional designers working at schools, universities or within workplaces.
The Administrator pathway is for those who manage and customise Moodle sites.
The Developer pathway is for PHP programmers who want to learn how to create plugins and use the Moodle development environment.
General courses are for everybody: educators, administrators, developers and others.
Moodle Certified Service Providers can download Moodle Academy course backups from this course.

The lead contact for each Moodle Certified Service Providers will be enrolled in this course. Other Moodle Academy users do not have access to this course.
If you are the Primary business contact for your organisation (according to the Moodle Partner Database) and you require access to this course, please contact the Moodle Academy team through the Moodle contact form.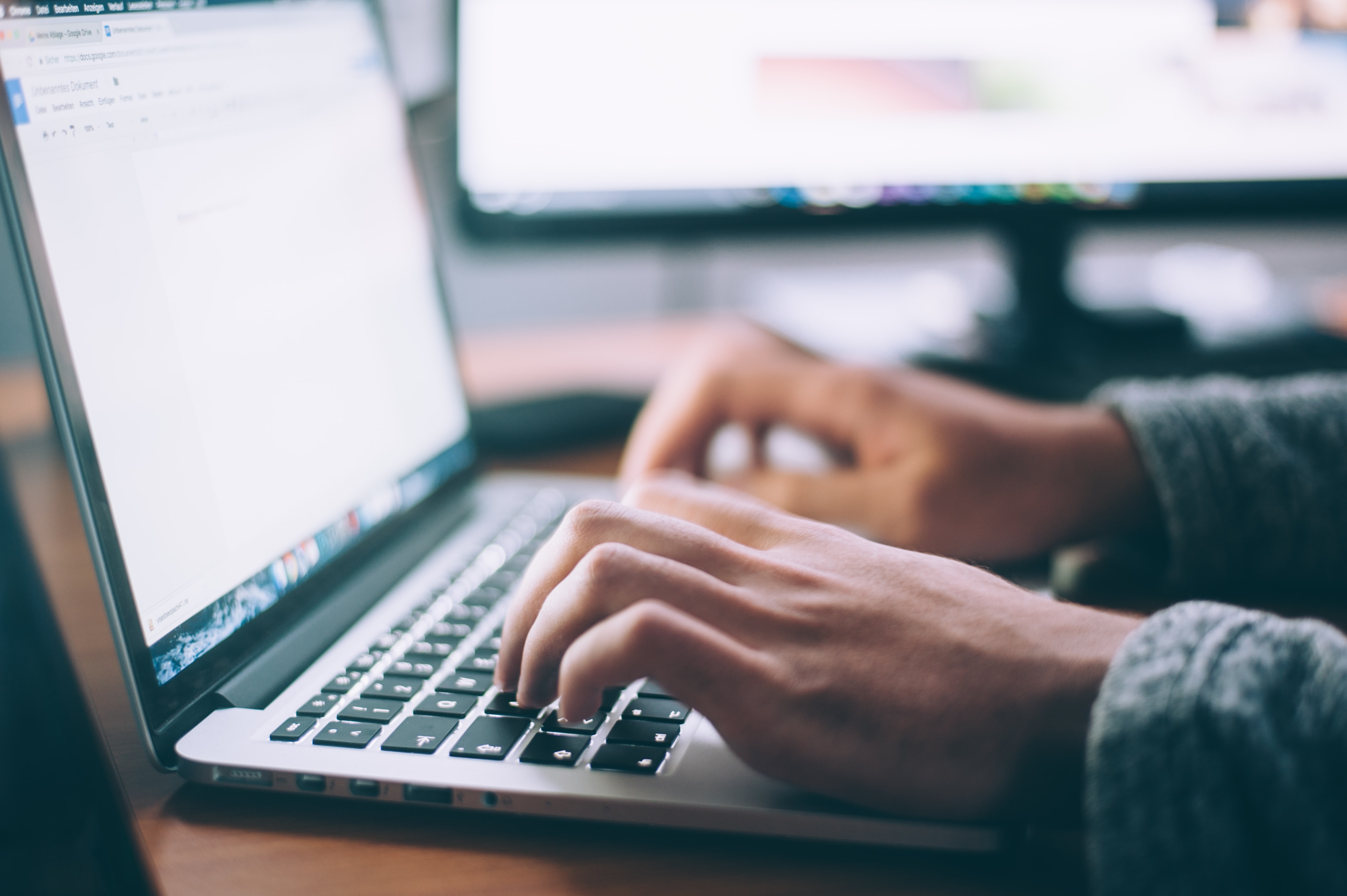 Want to get involved in building Moodle Academy?