Our Moodle Administrator learning pathway, planned for launch in 2022, will build upon the fundamentals covered in Moodle Admin Basics. The pathway will take you from your first steps managing a basic Moodle LMS or MoodleCloud site, to confident proficiency in all aspects of site administration.
› Read more about the Administrator pathway.

Moodle WorkplaceTM is a special, corporate version of the Moodle LMS containing all the standard LMS features plus advanced features designed for workplace learning. It streamlines onboarding, workplace learning, compliance management and automation of common processes and it is a licensed software only available via our Certified Service Providers.
This event will give you the opportunity to see real working examples of Moodle WorkplaceTM installations.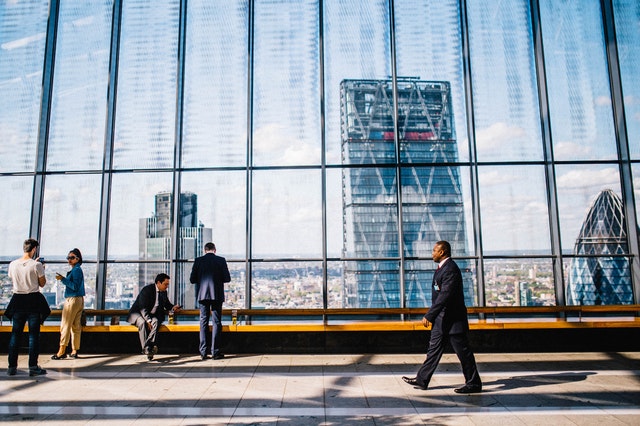 Estimated learning time
:
1.5
This course covers how to manage a Moodle site from the Administration interface within Moodle.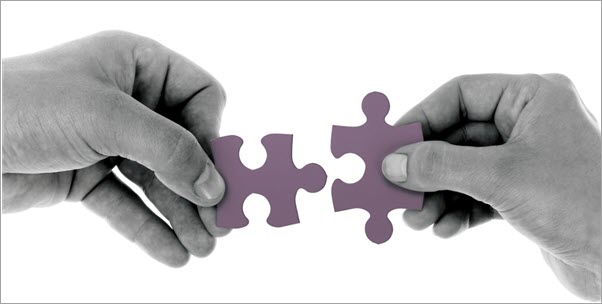 Estimated learning time
:
12 hours