Celebrating Moodle Academy's first birthday!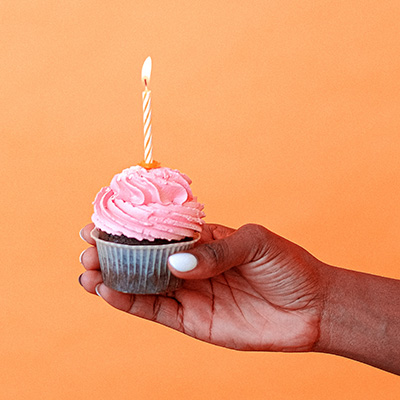 Moodle Academy, the learning hub for the global Moodle community, is turning one! Since its launch in August of 2021, Moodle Academy has established itself as the global home for Moodle's learning opportunities.
Moodle Academy launched with a series of interactive webinars on key topics about making the most of Moodle. Since that time, it has steadily grown, with free, new and improved learning pathways available to educators, developers and administrators.


Moodle Academy 1st birthday key achievements
3 Learning pathways + General courses
4 Programs of courses
45 Courses launched
14,000+ Registered users
19 Webinars run
30,500+ Webinar recording views
5500+ Course badges issued
60 Program certificates awarded
Translation plugin launched

31 Translators & 15 languages

Read more at Moodle News